Meet a new advanced business tool for your financial stability. Budget Map app allows you to calculate the costs and benefits, as well as loan terms and conditions to make your own financial planning.
Features :-
Financial Management
Cost Optimization
United Workspace
Keep all your finances in one place and easily count time limits and payments for every credit!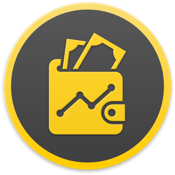 Developer: New Technologies